Life Insurance Myths: Debunked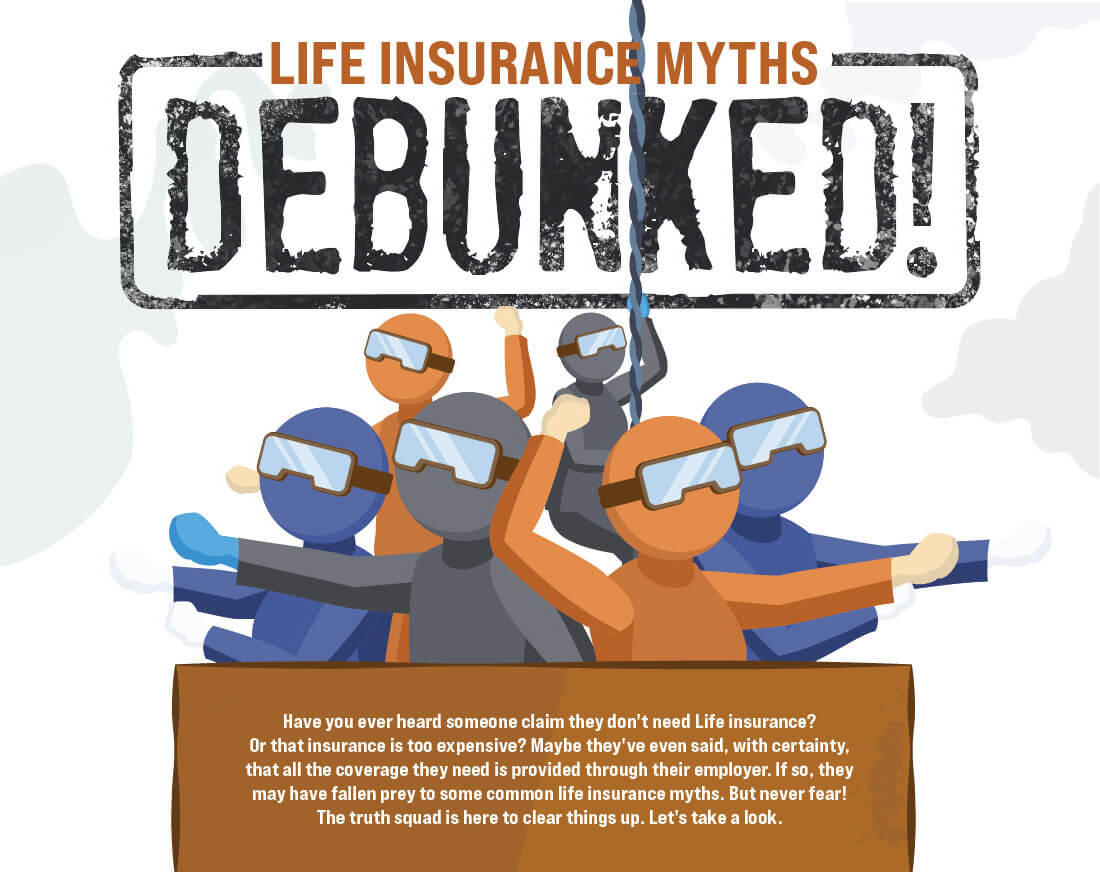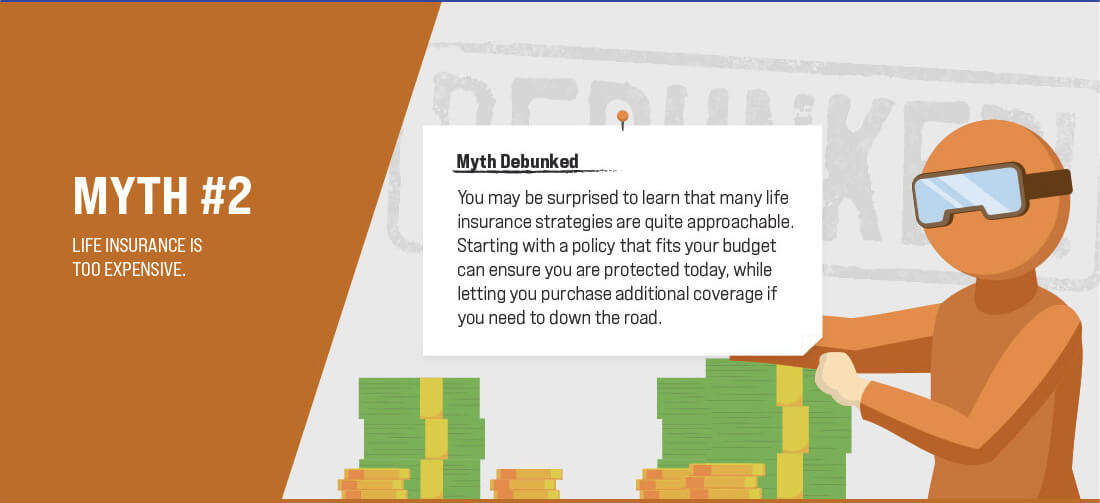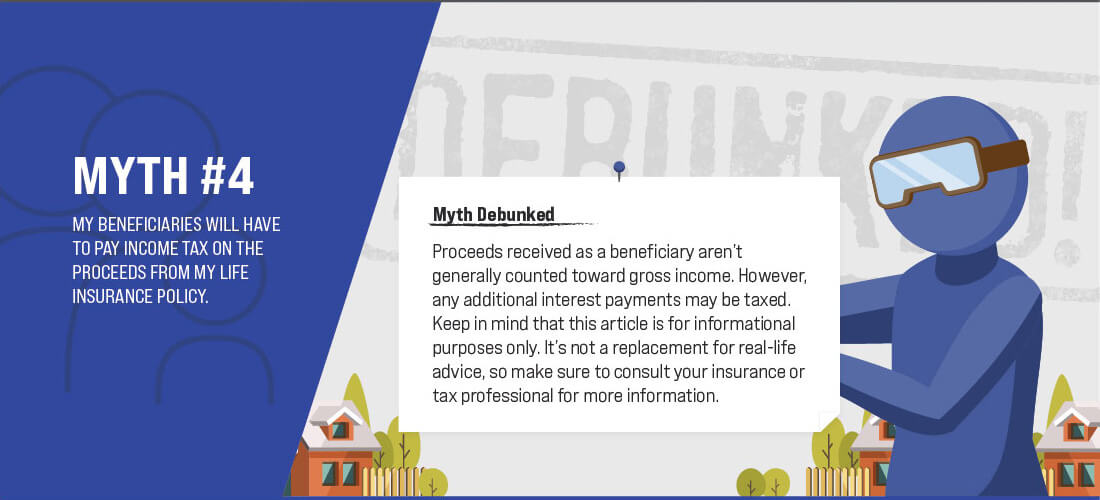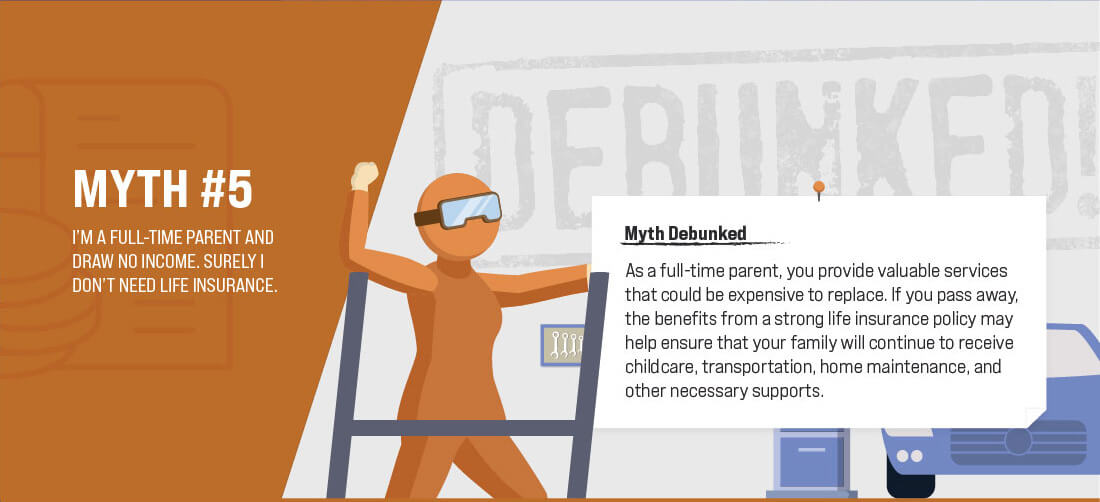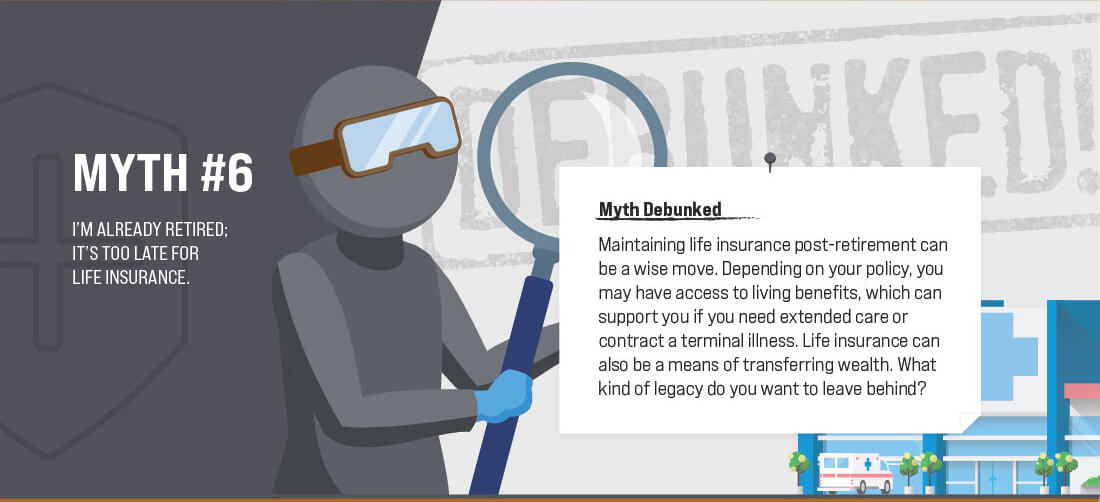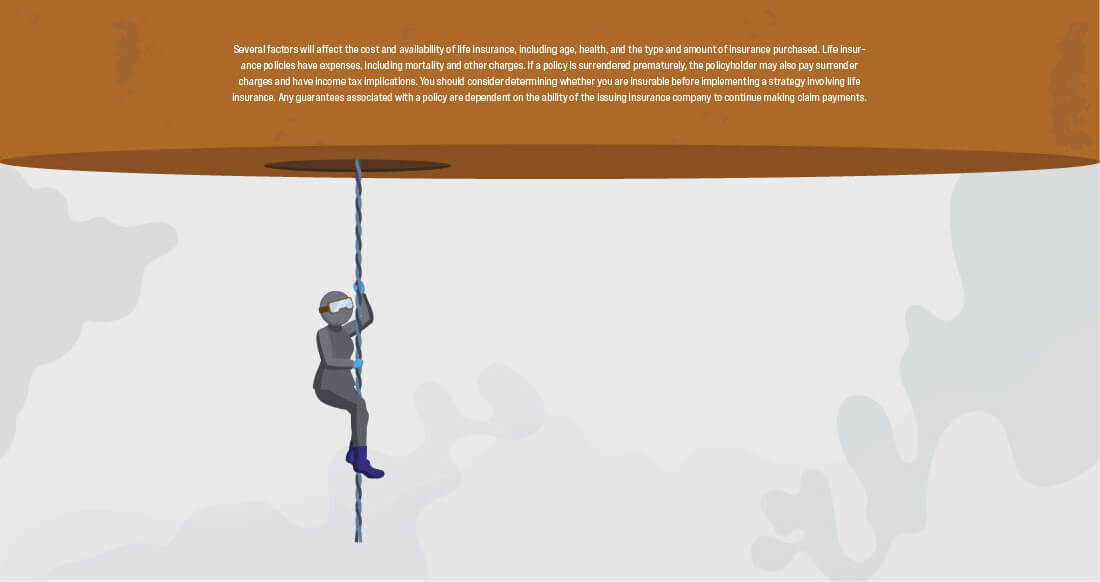 Related Content
Each day, the Fed is behind the scenes supporting the economy and providing services to the U.S. financial system.
1035 exchanges provide a way to trade-in an annuity contract or life insurance policy without triggering a tax liability.
Being healthy not only makes you feel good, it may also help you financially.