Bull & Bear Markets: A Timeline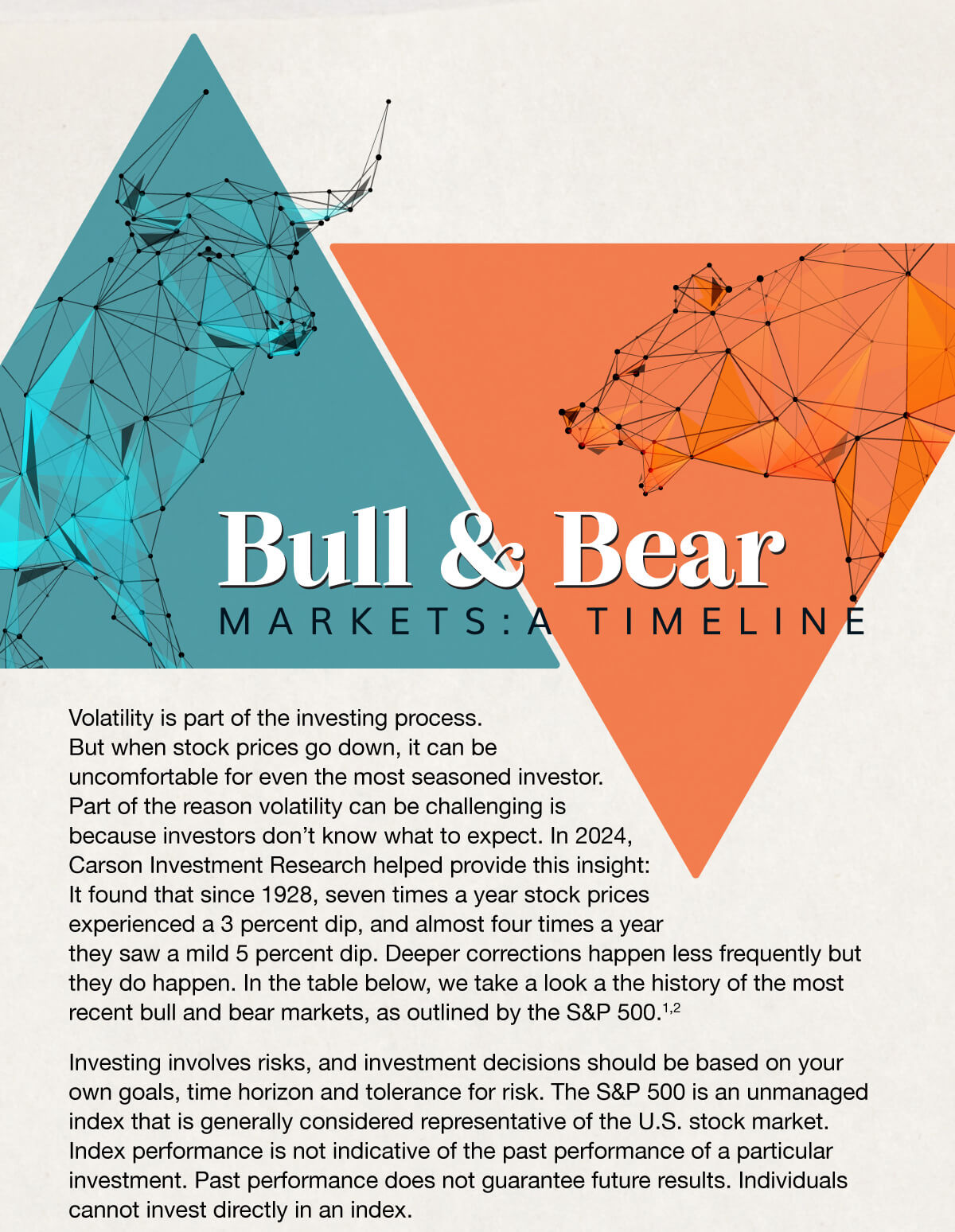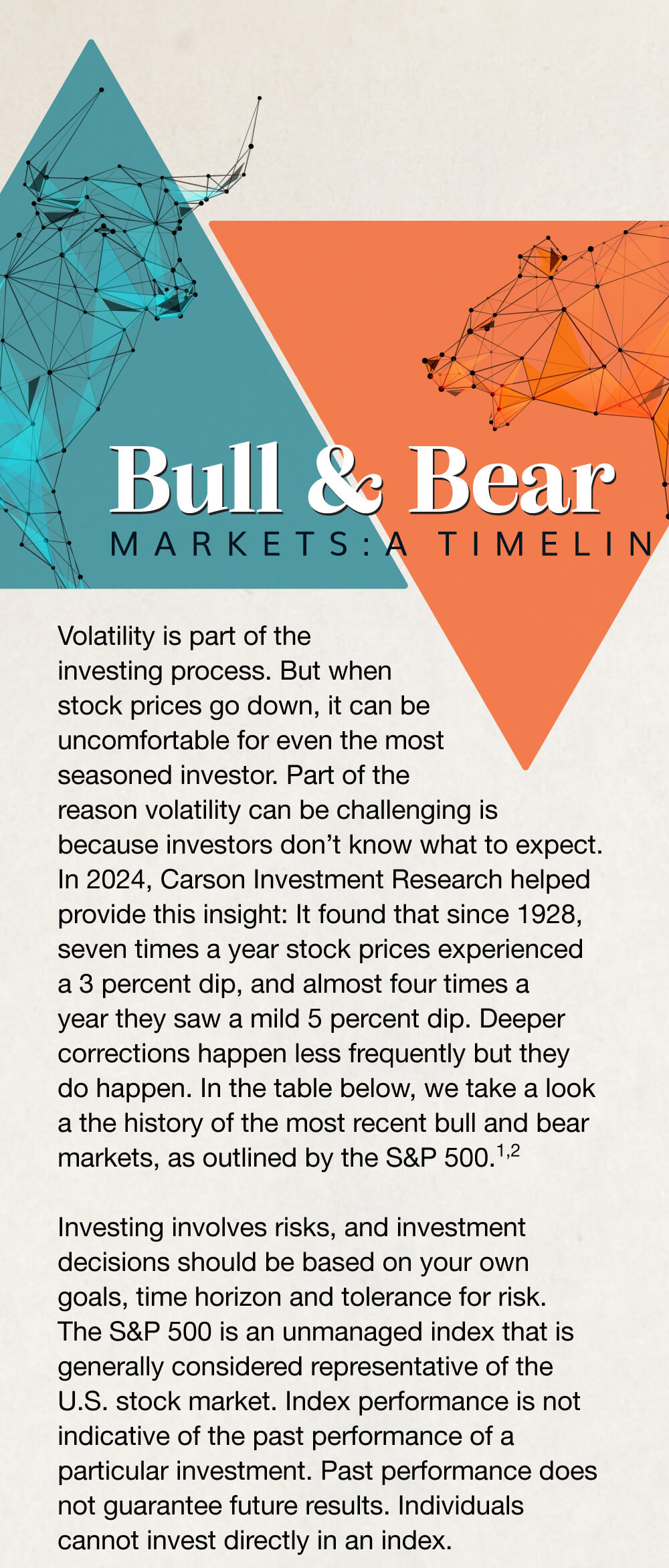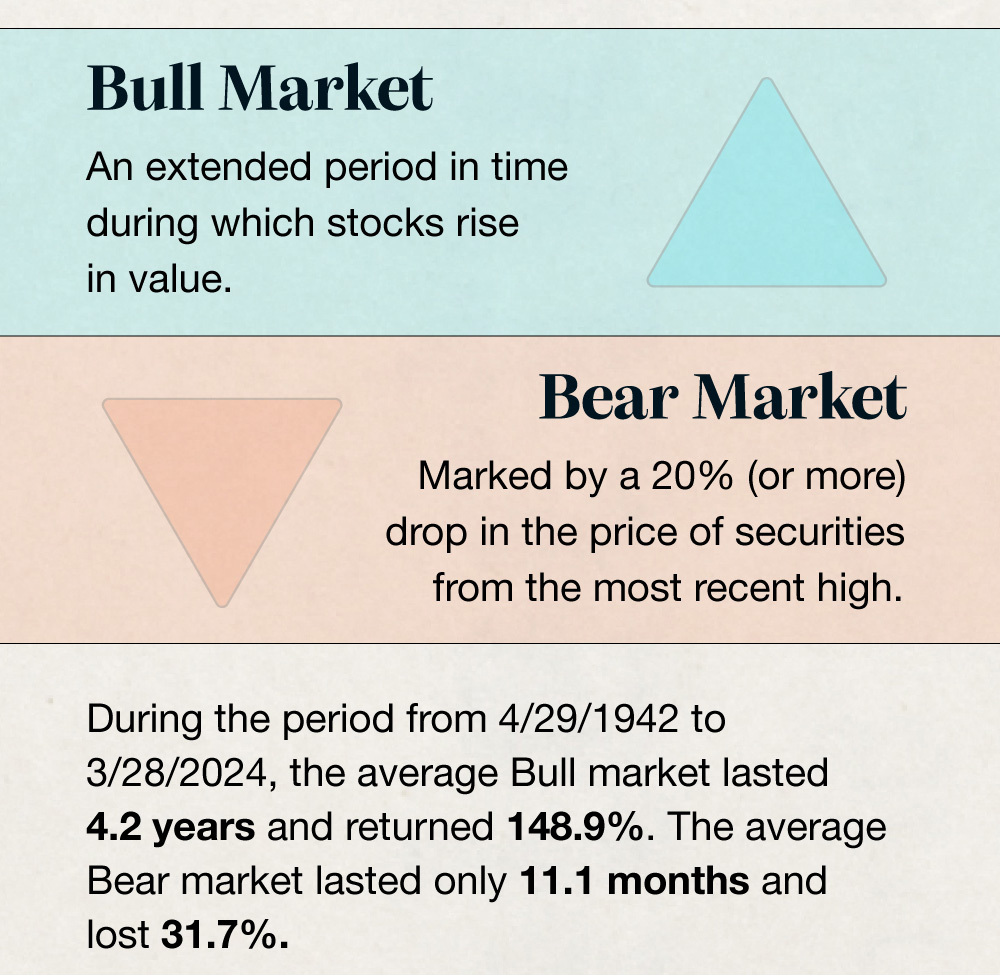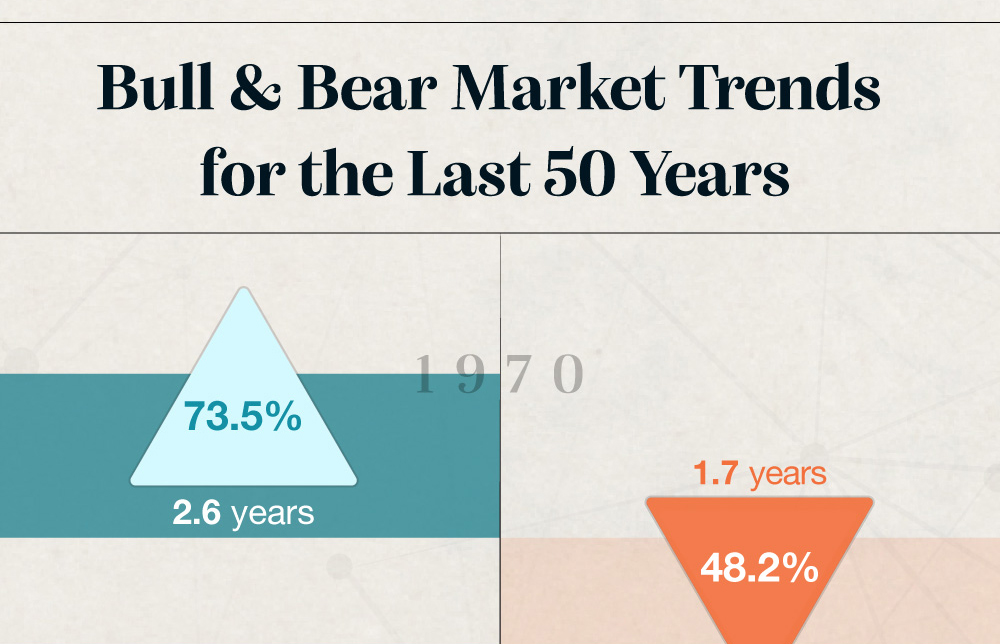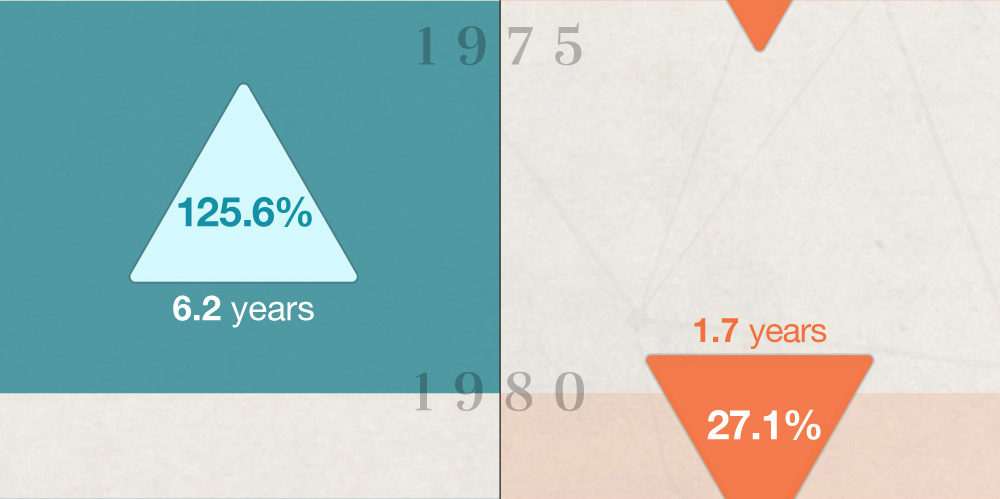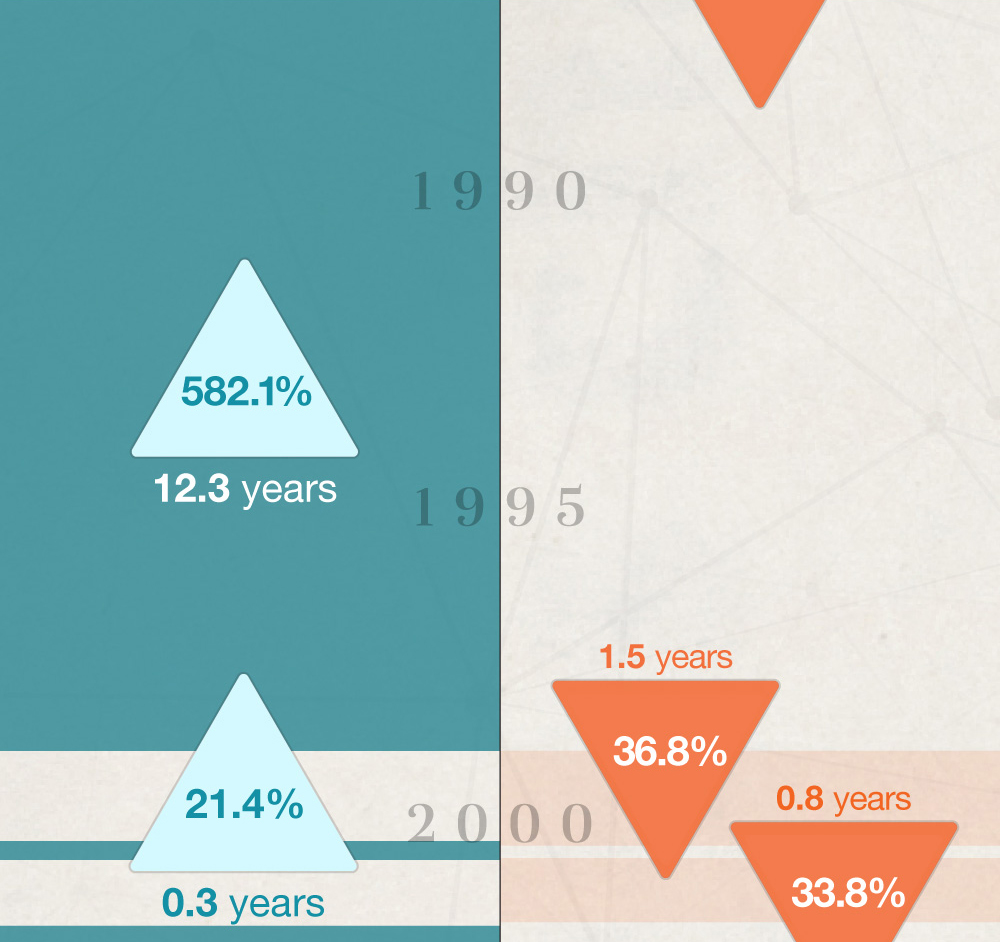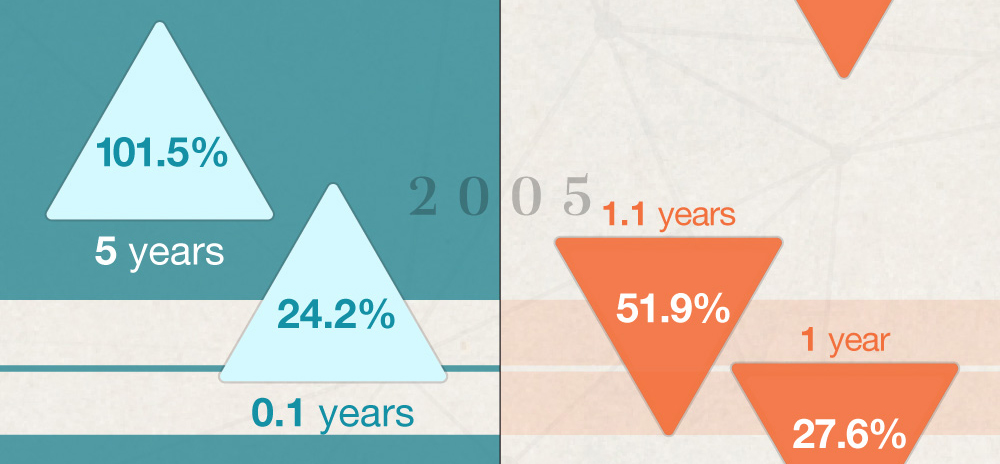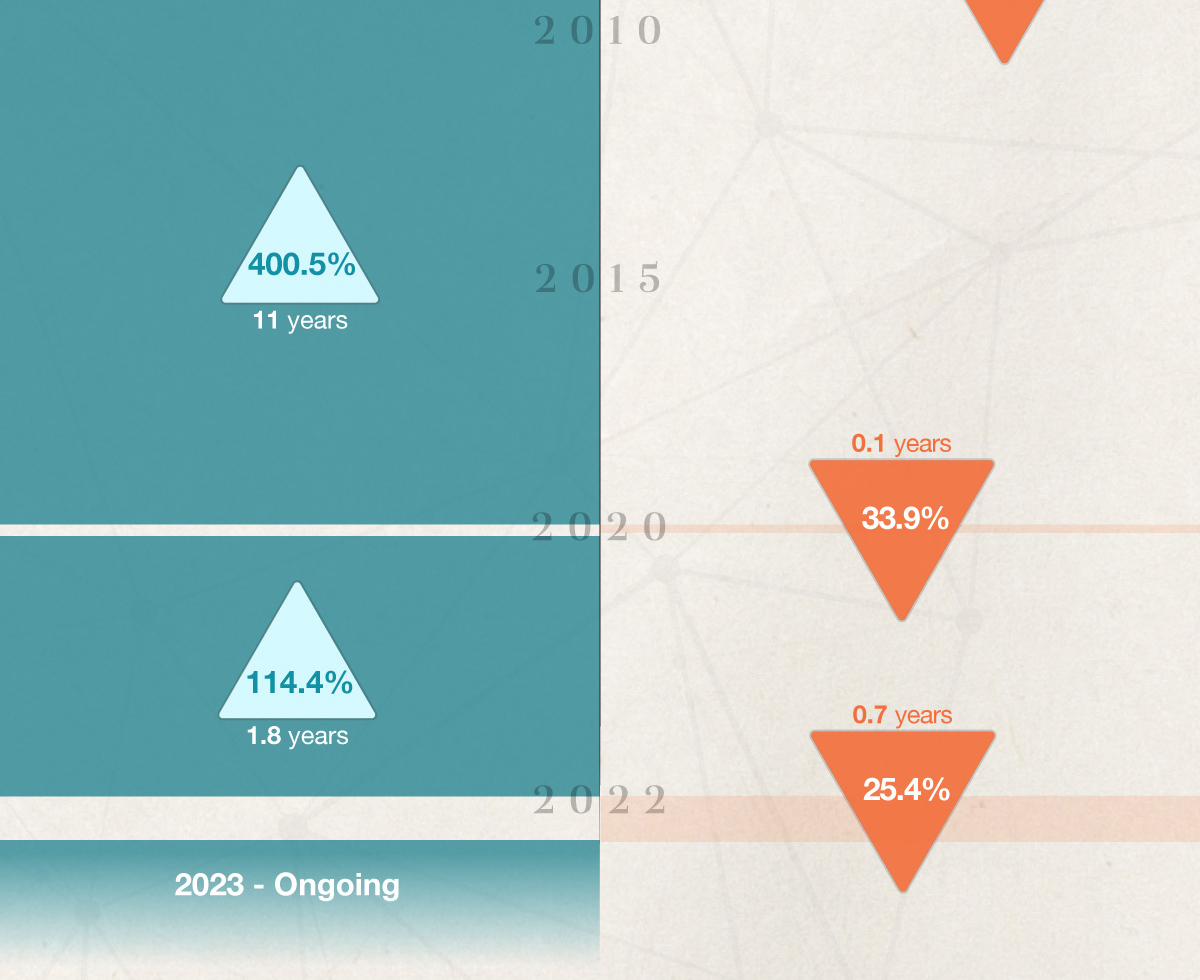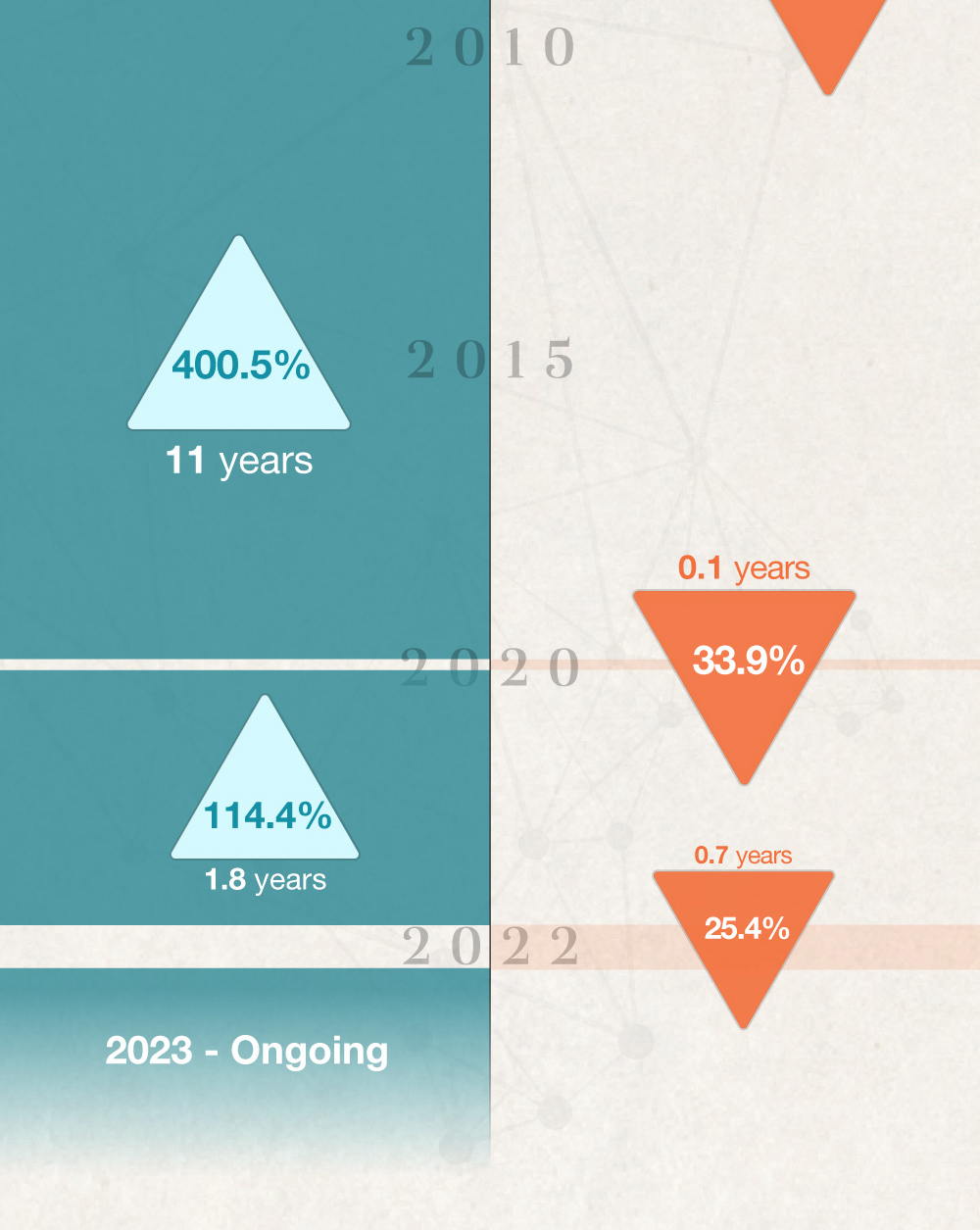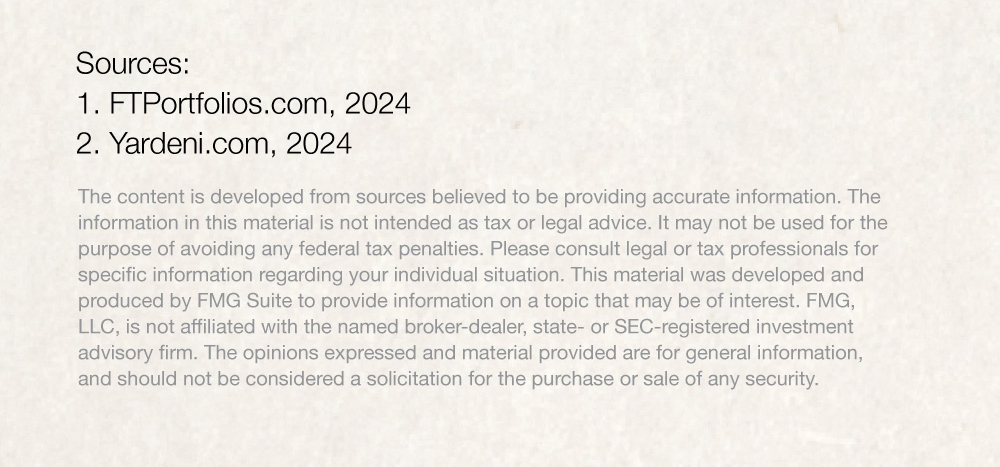 Related Content
If your clients are buying or selling a home, use this to help them determine if they qualify for capital gains taxes.
Though we don't like to think about it, all of us will make an exit sometime. Are you prepared?
Emotional biases can adversely impact financial decision making. Here's a few to be mindful of.