How to Conquer the World - 5 Financial Strategies for Savvy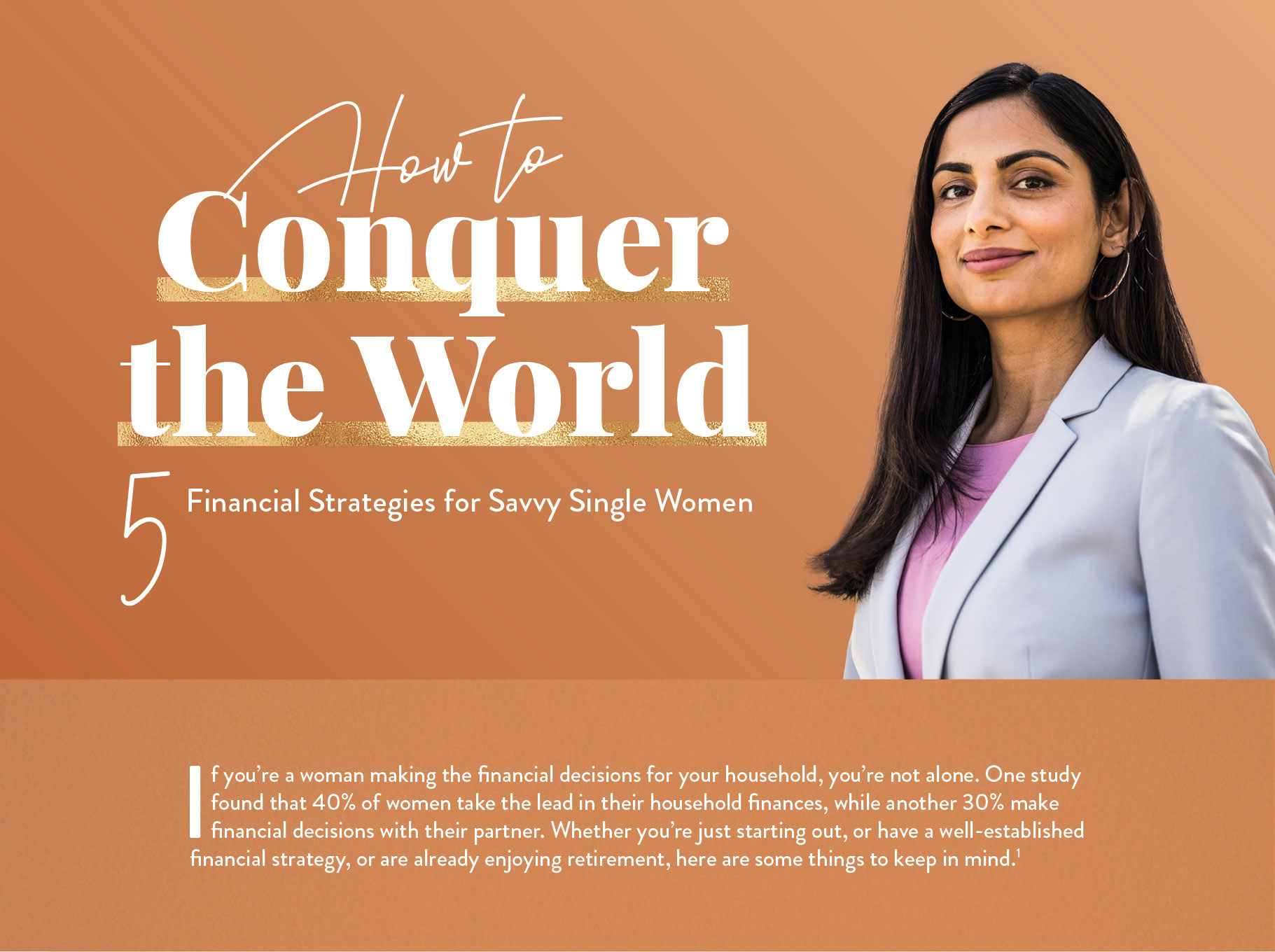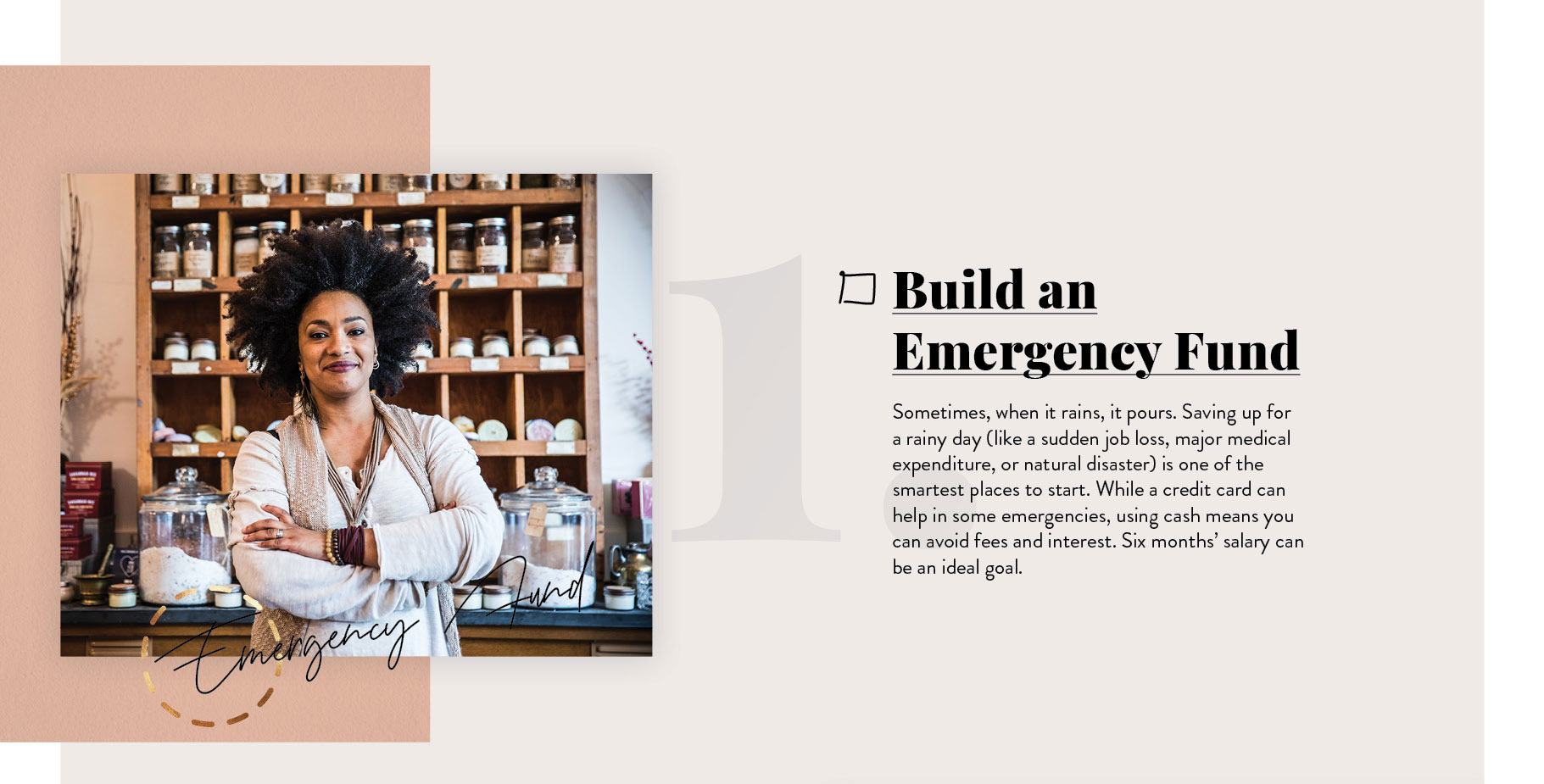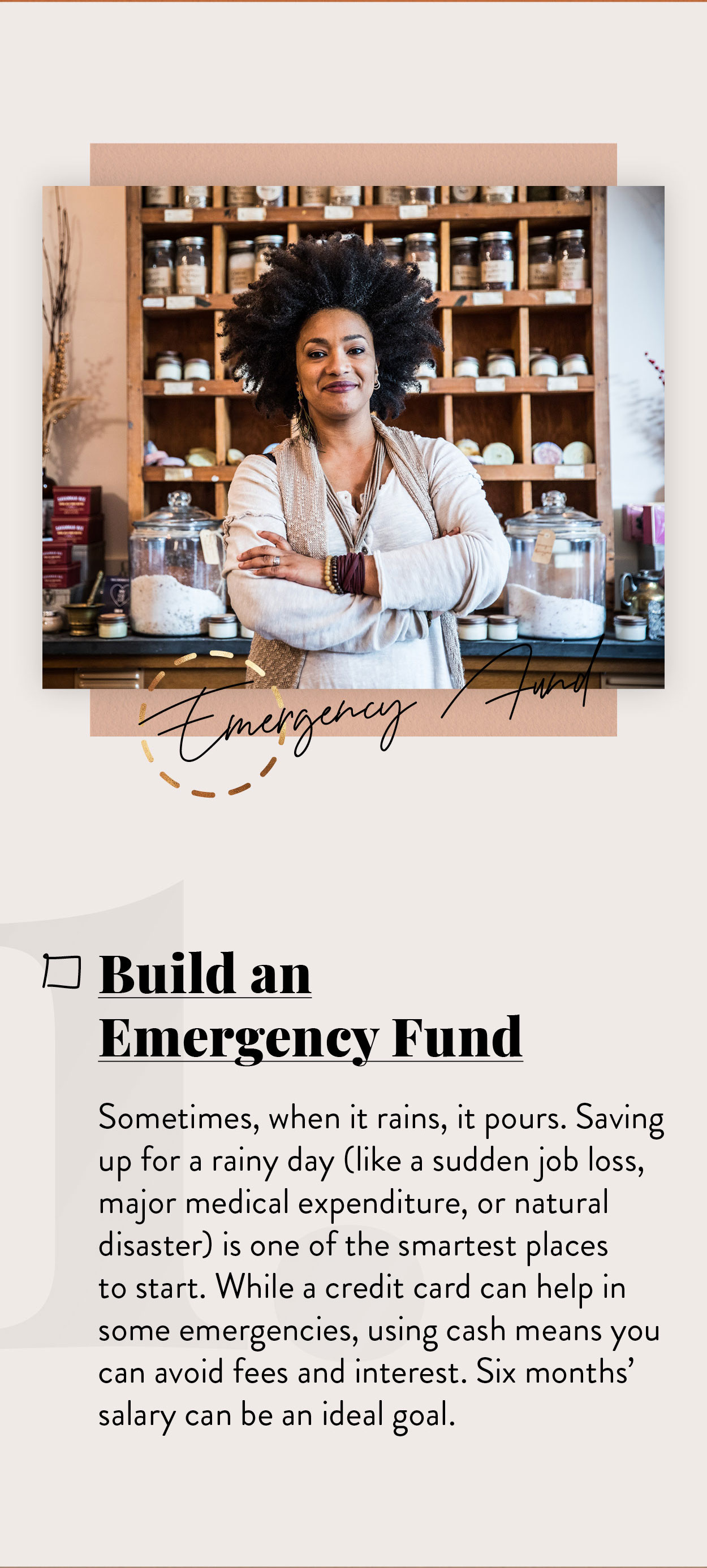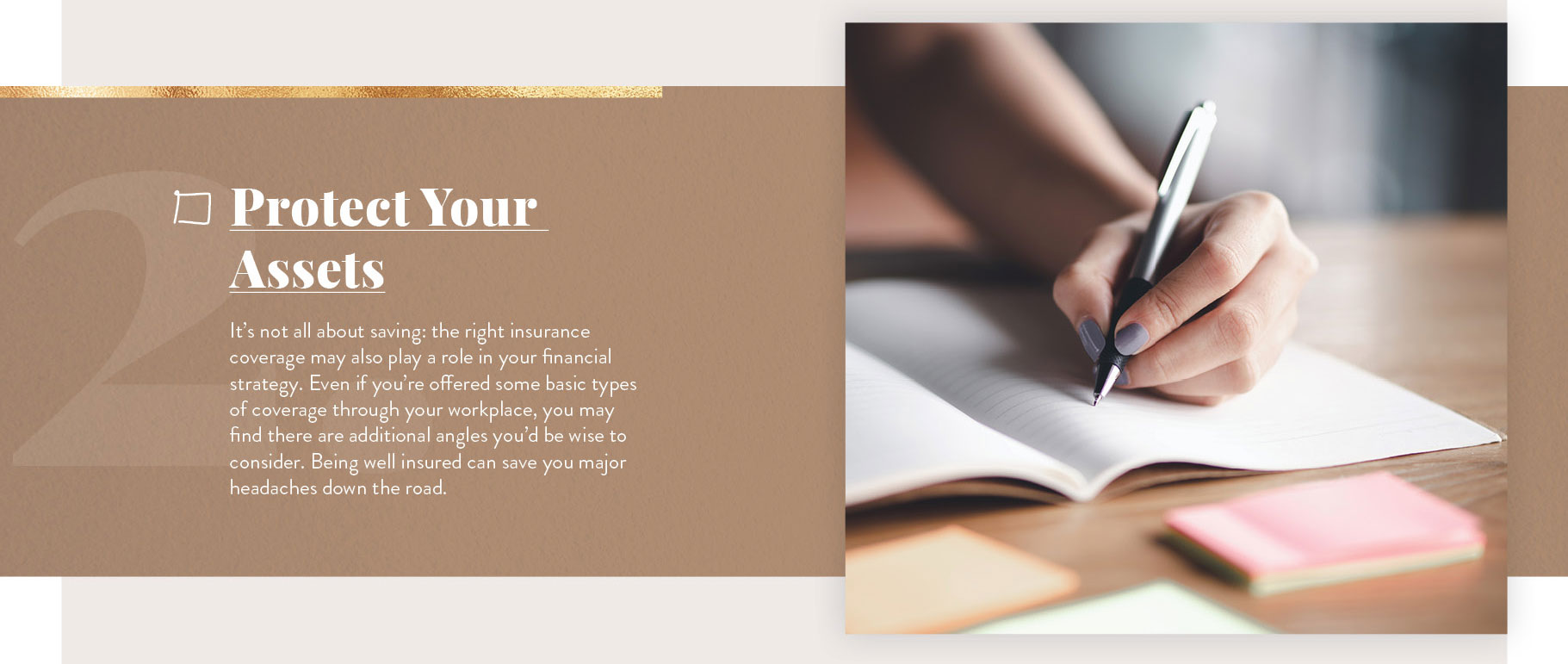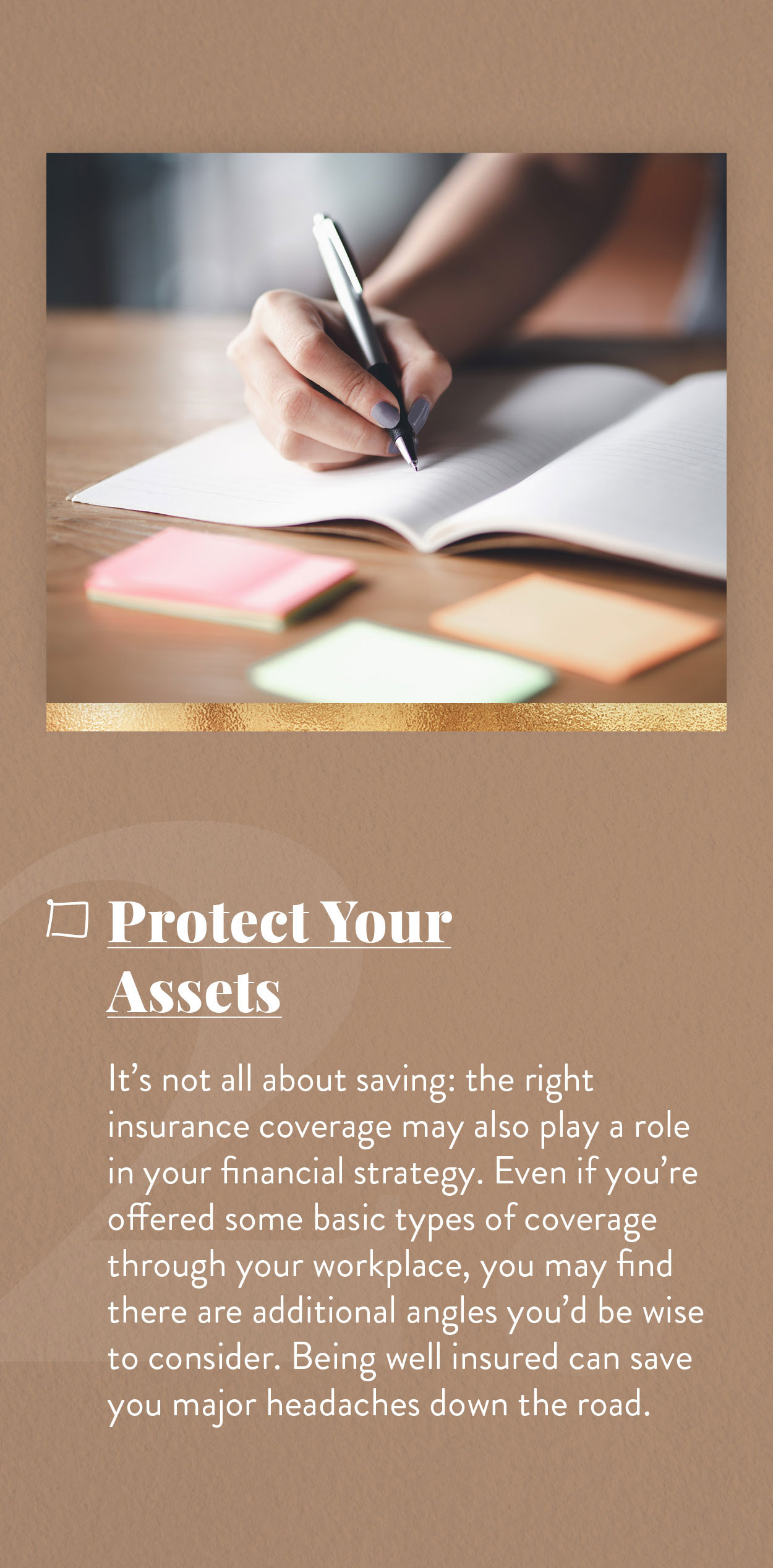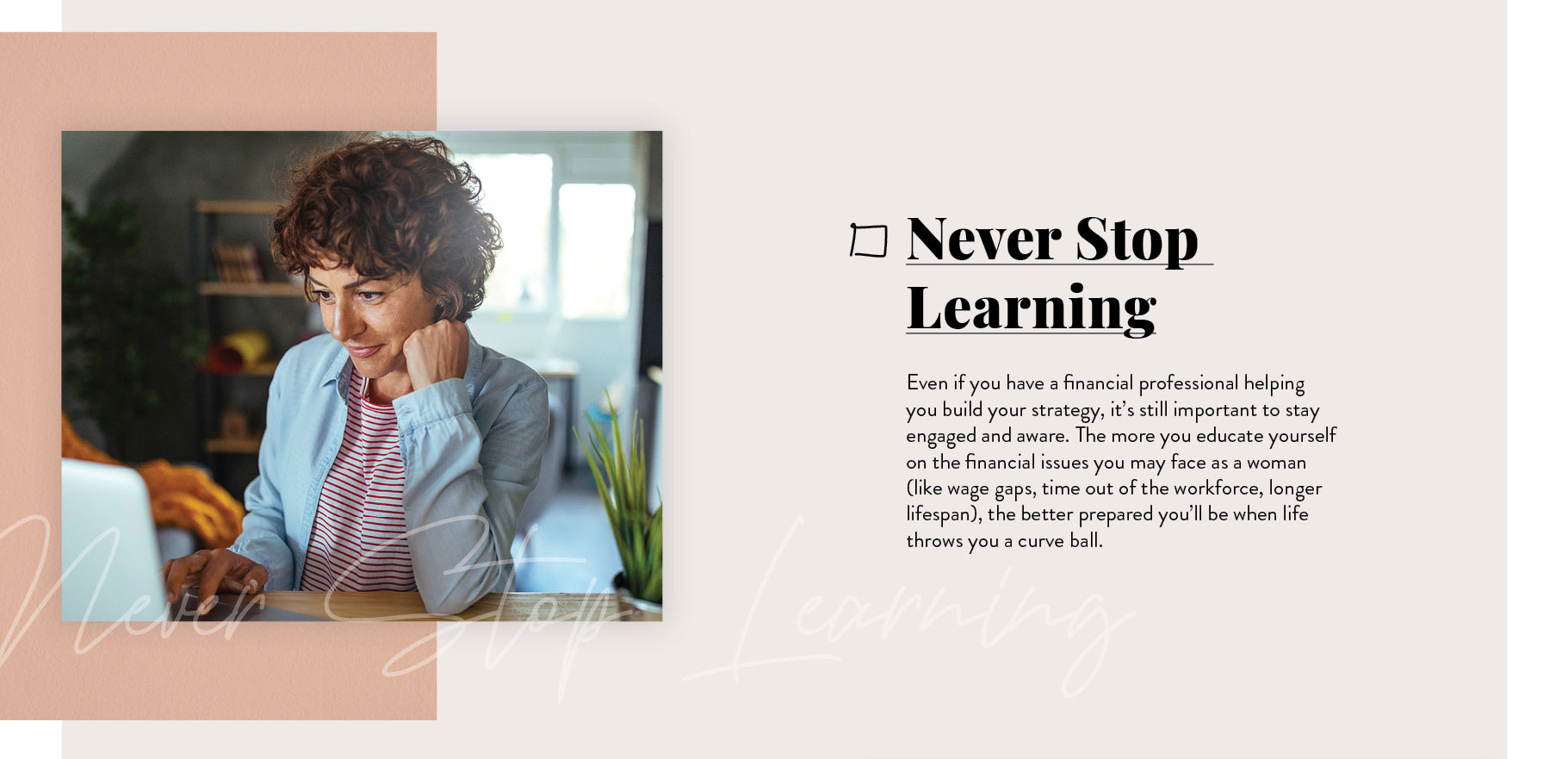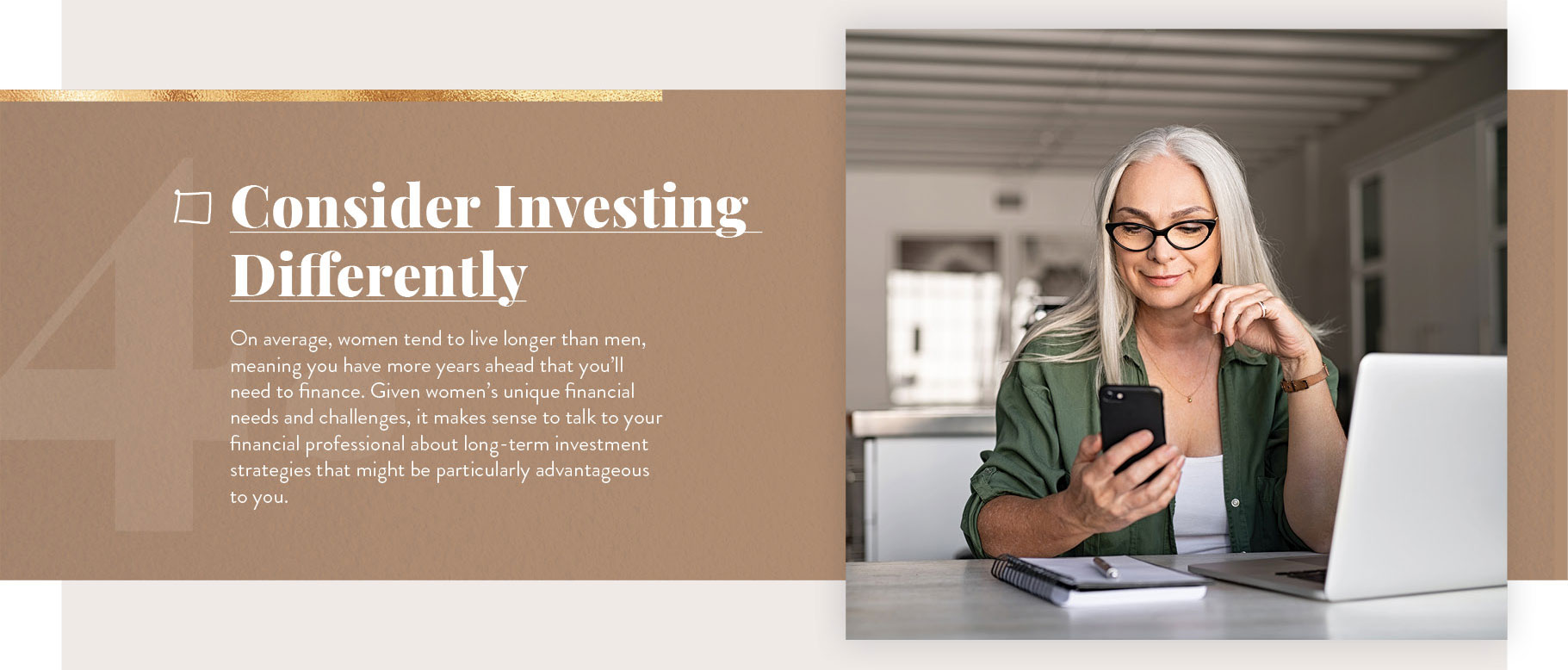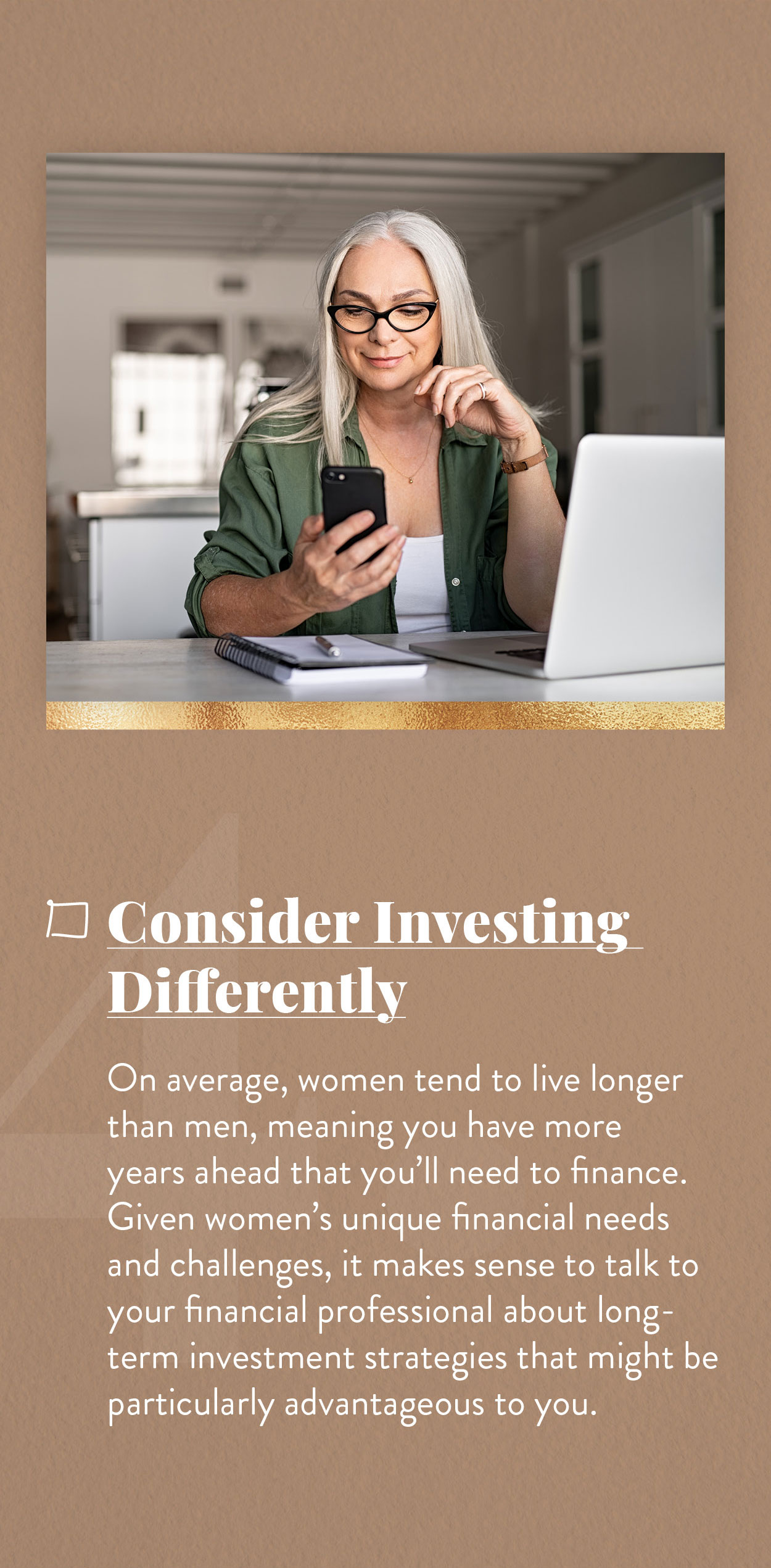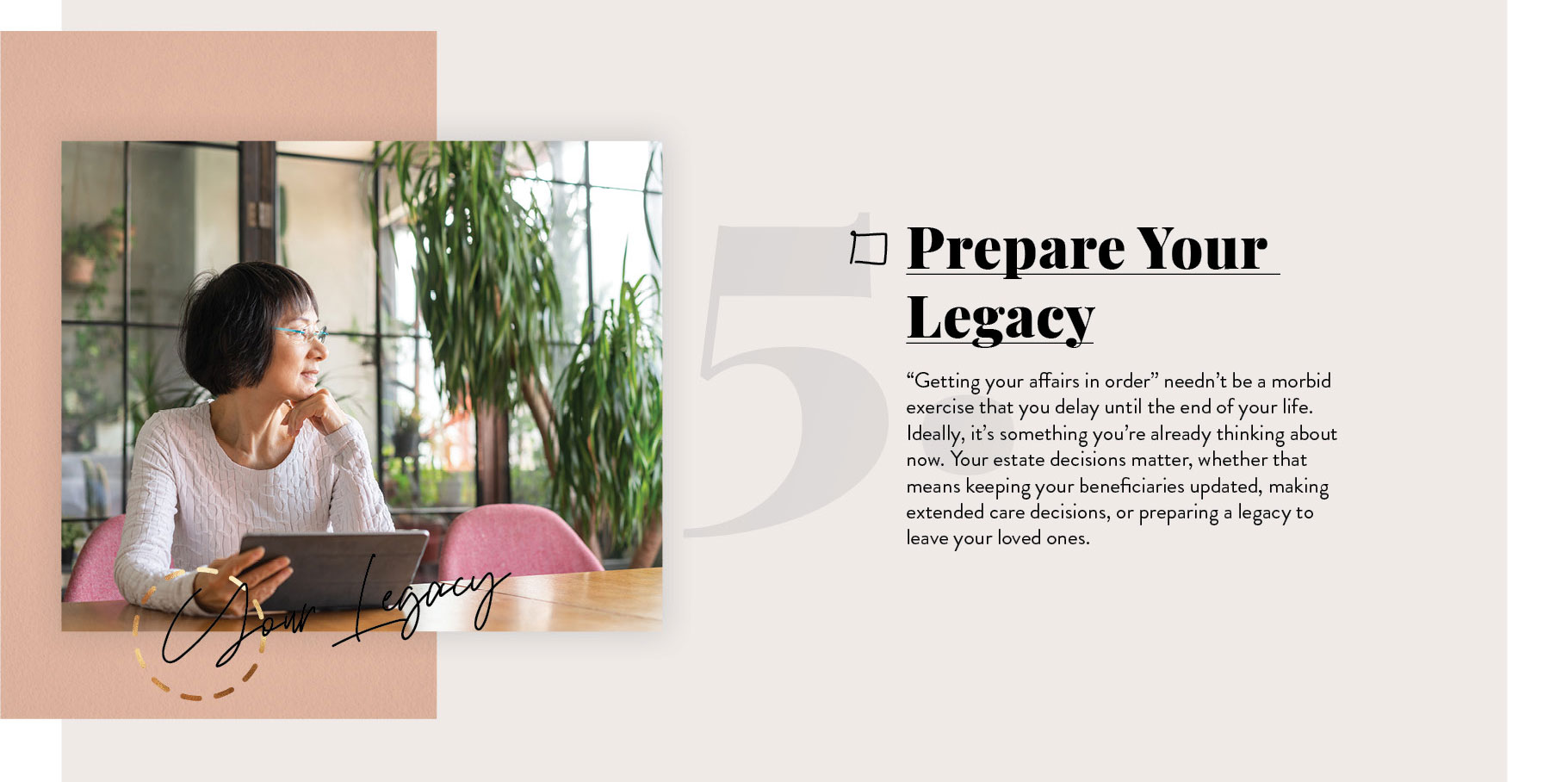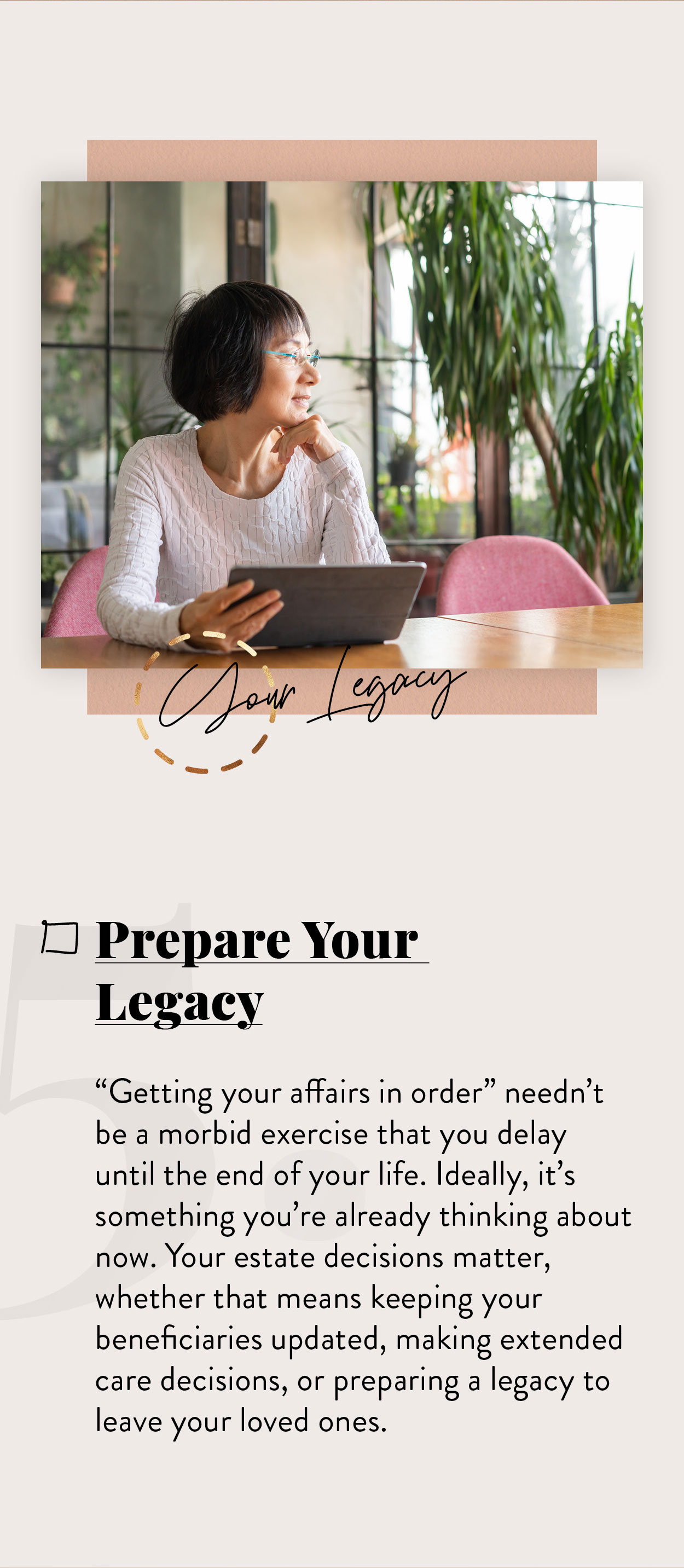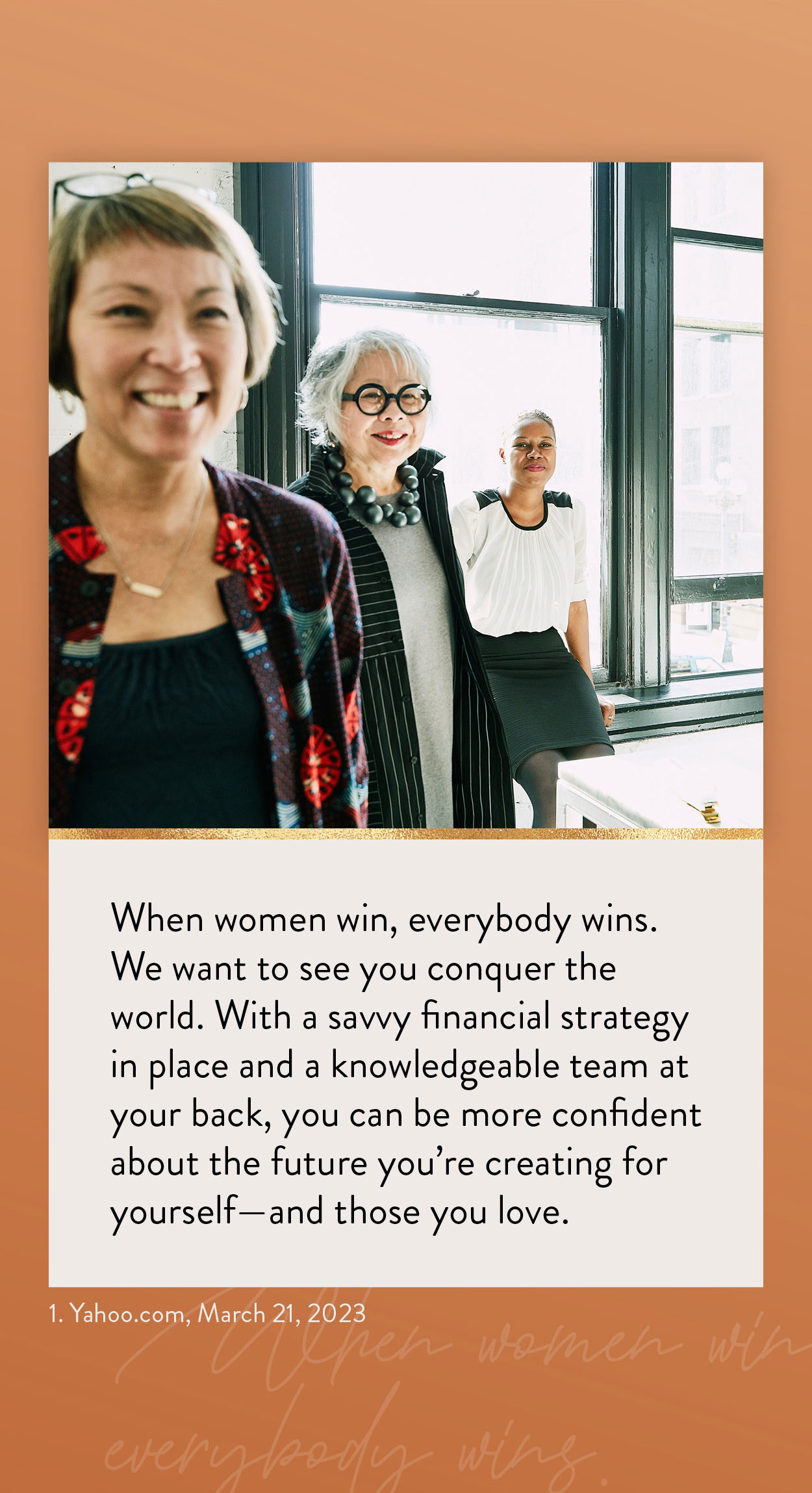 Related Content
Tulips were the first, but they won't be the last. What forms a "bubble" and what causes them to burst?
It's important to understand how inflation is reported and how it can affect investments.
Estimate the potential impact taxes and inflation can have on the purchasing power of an investment.