Why do Renters Have to Save More?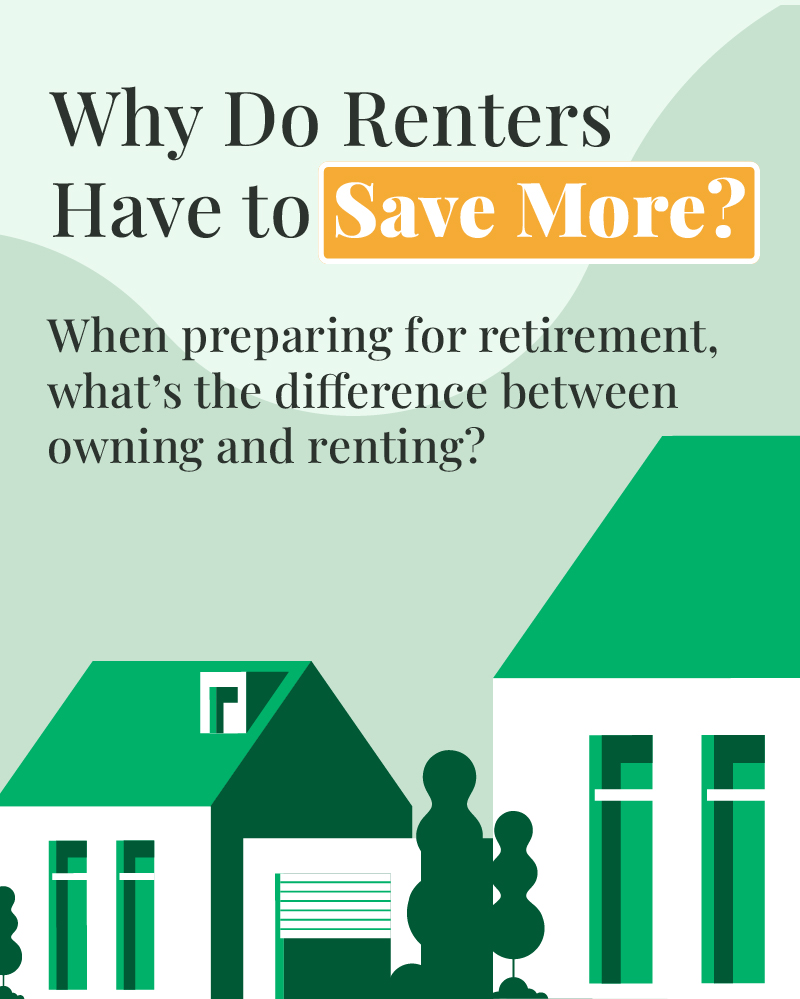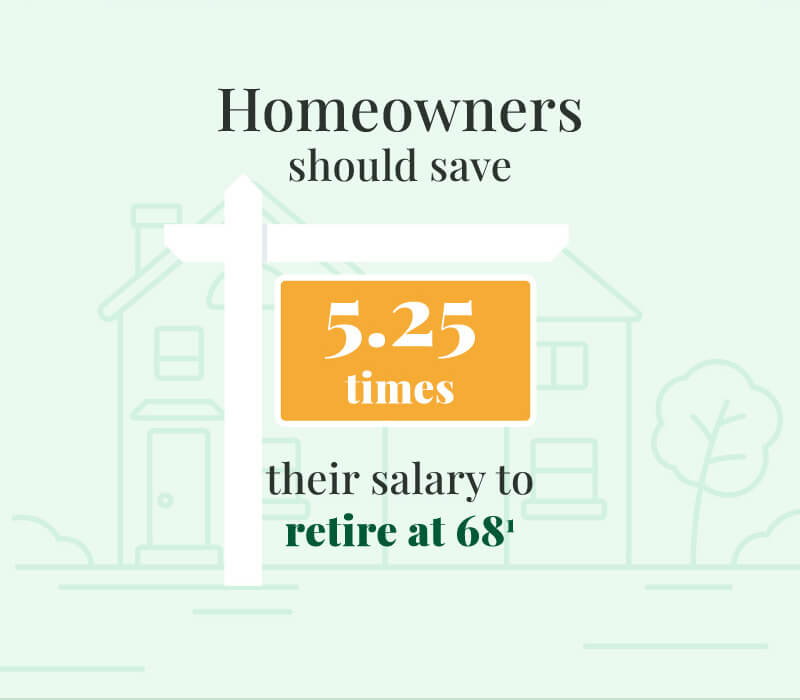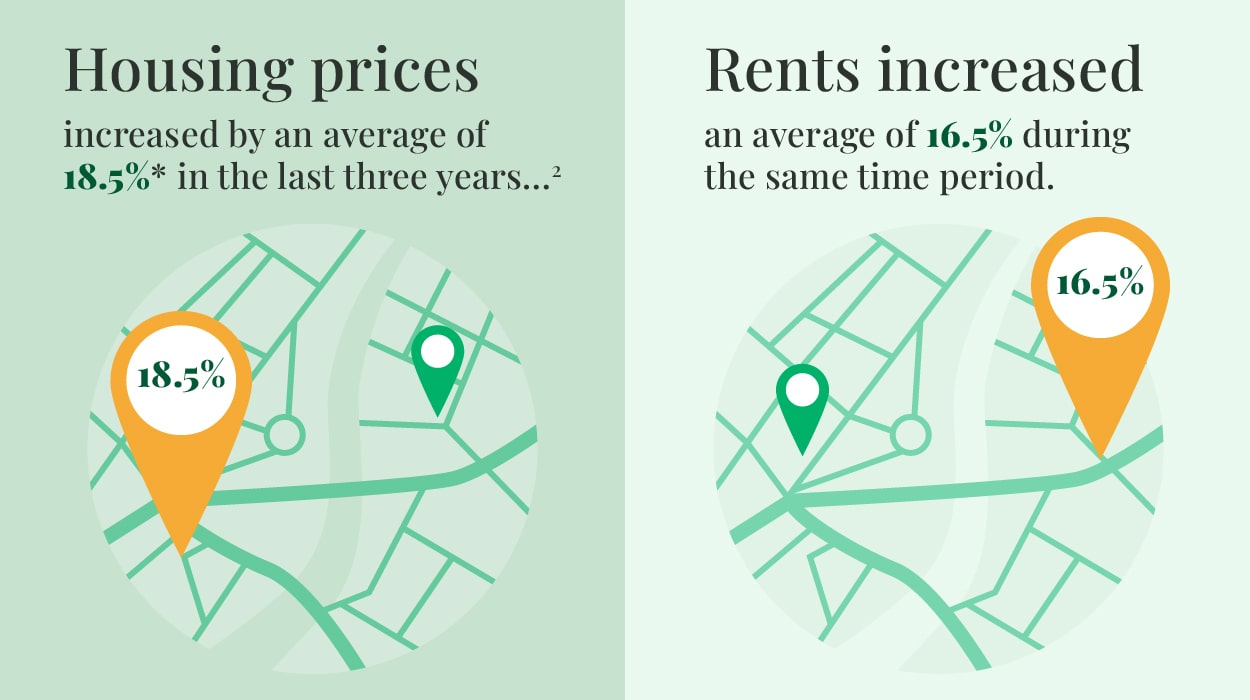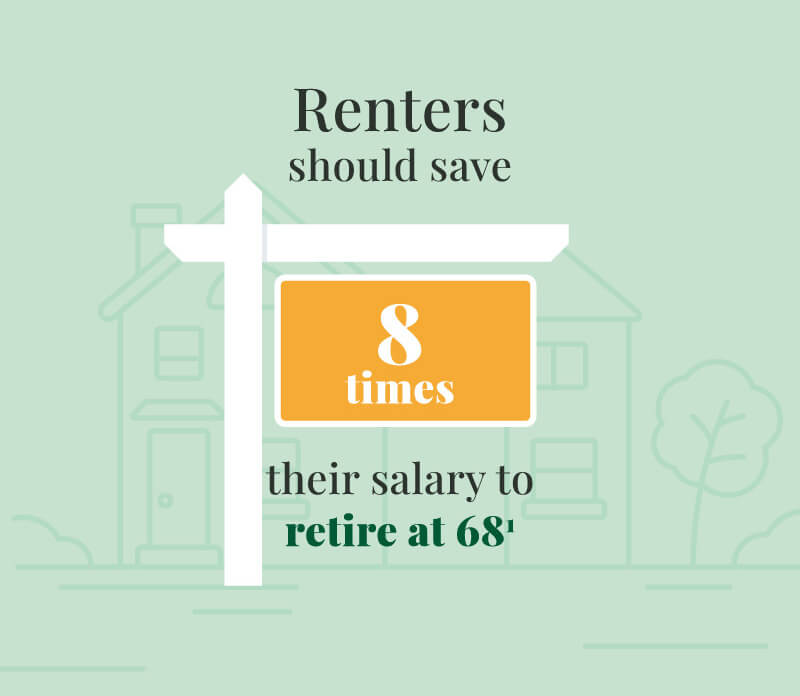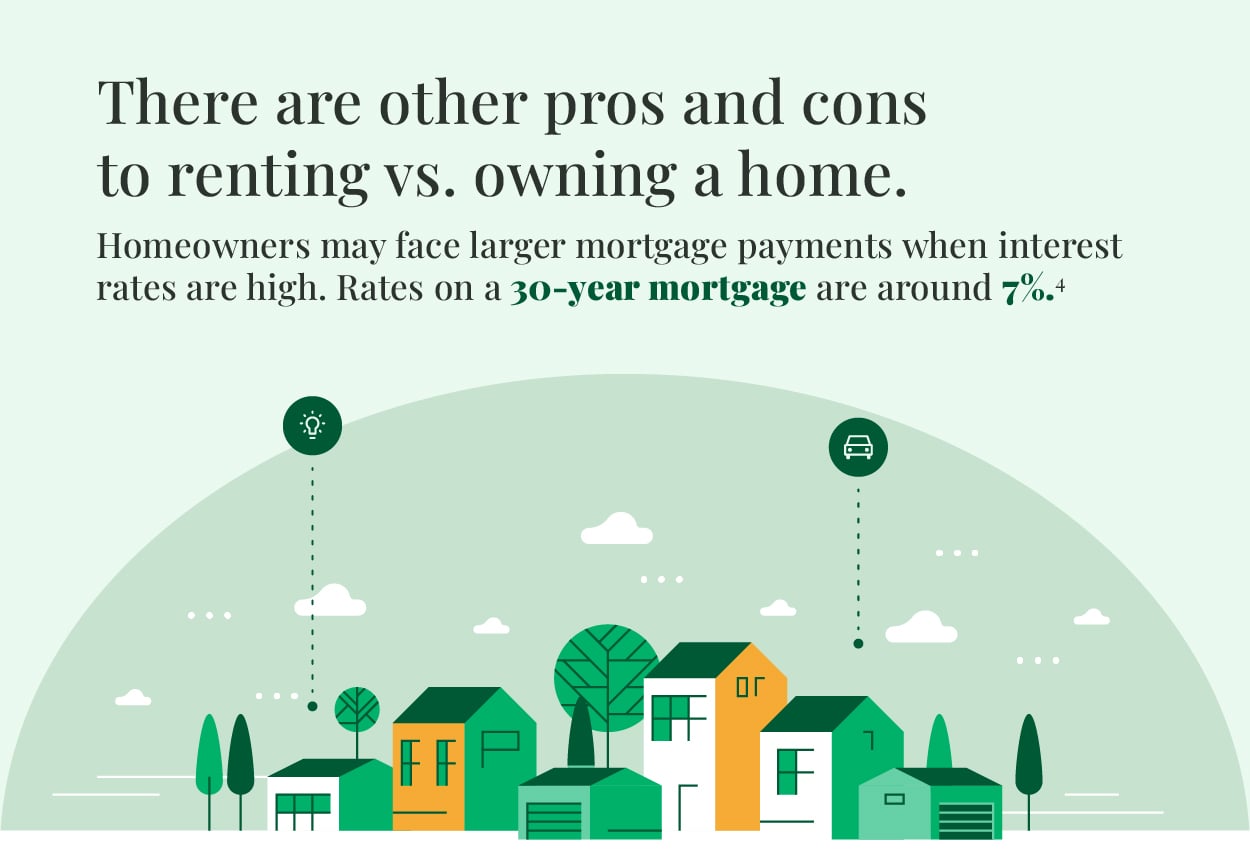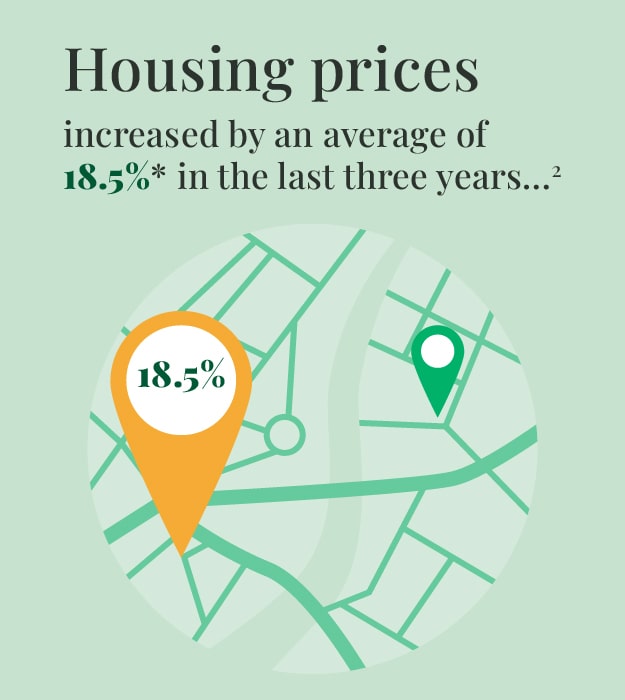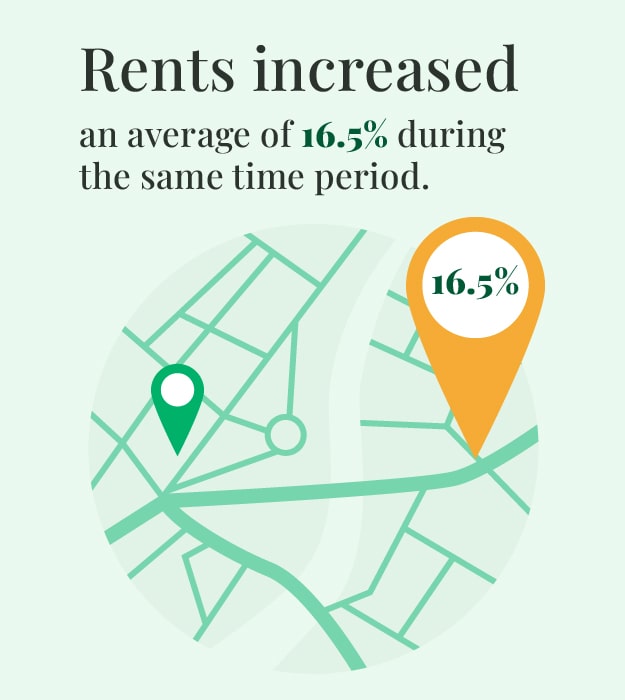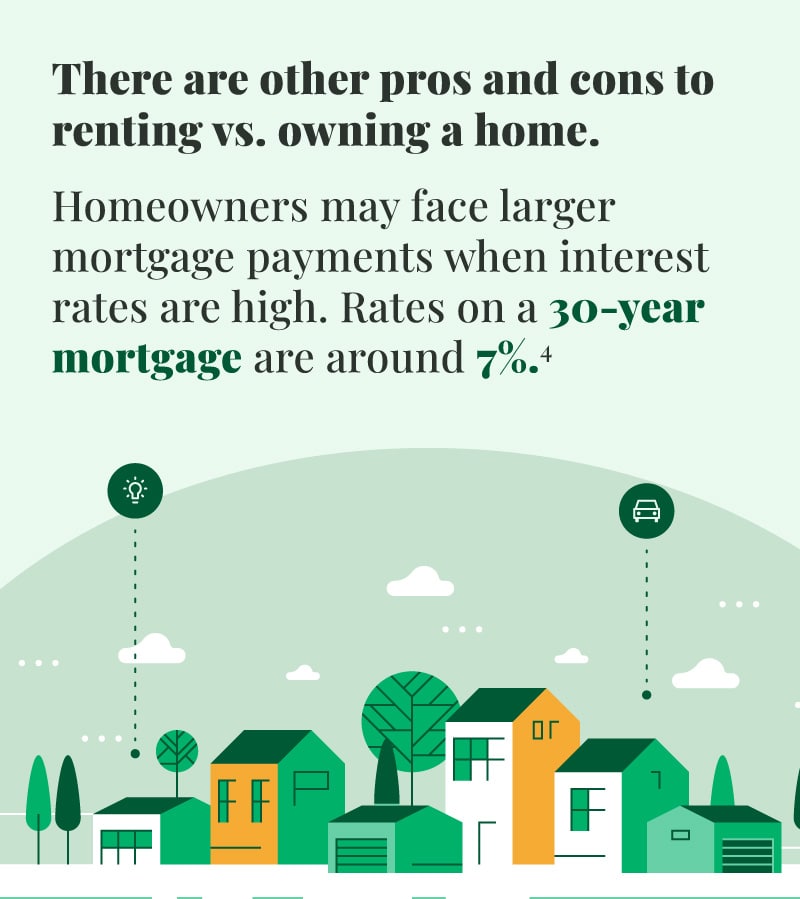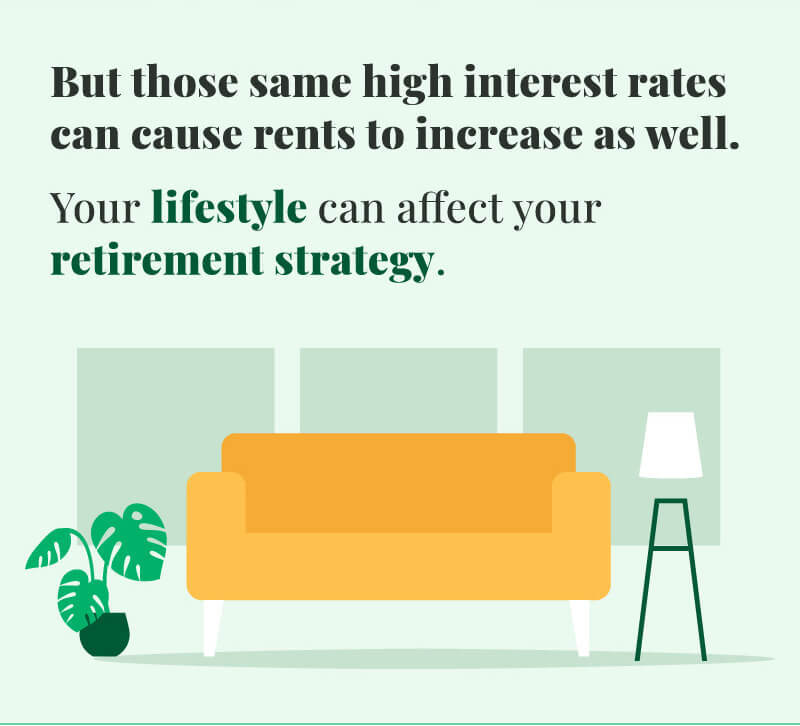 Related Content
When to start? Should I continue to work? How can I maximize my benefit?
Procrastination can be costly. When you get a late start, it may be difficult to make up for lost time.
Creating an inventory of your possessions can save you time, money and aggravation in the event you someday suffer losses.